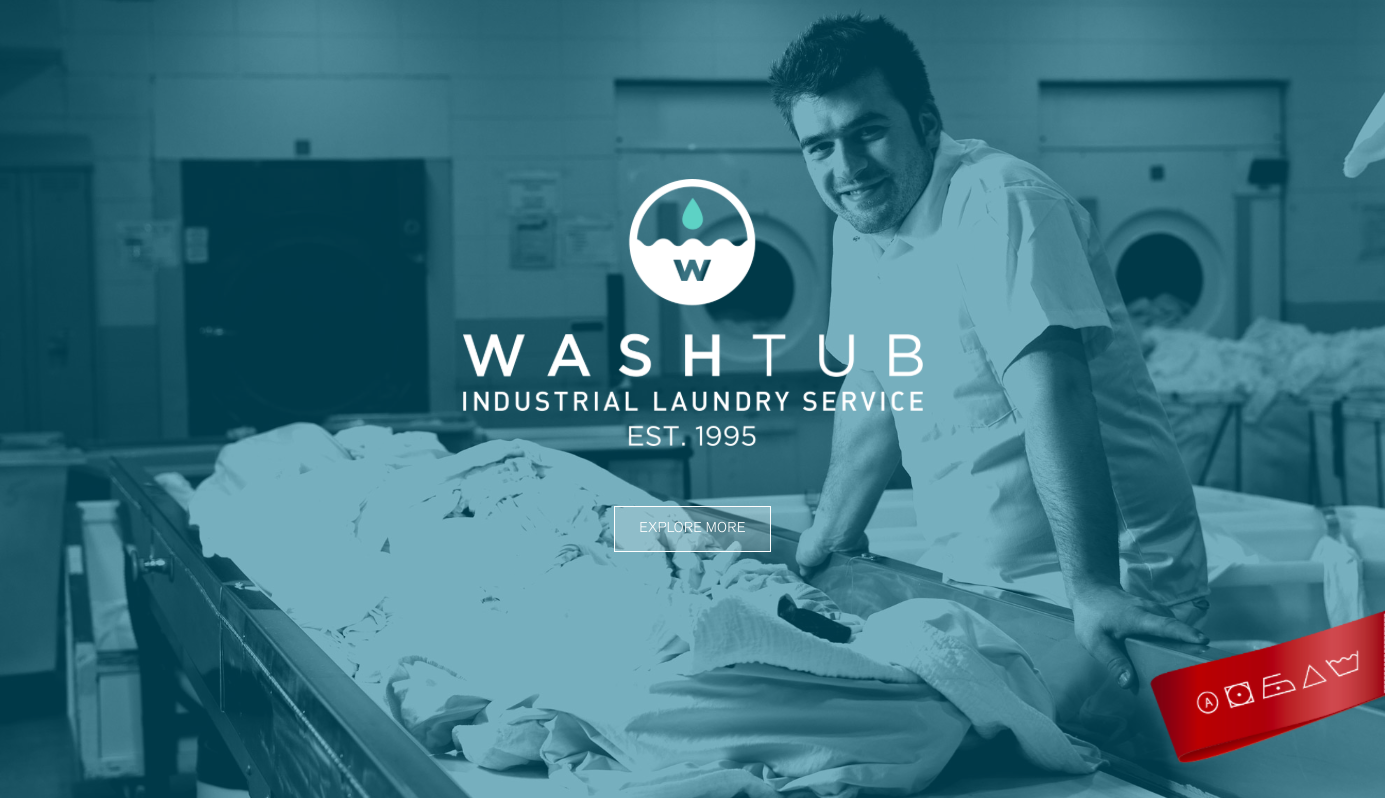 Challenge
Strong logo but undeveloped brand identity, no distinct USP or value proposition;
One-page website;
Internal customer-centric culture but product focused marketing approach;
Homogenous target markets sales approach, limited segmentation
'Knock on doors' new business methodology
Relying on word-of-mouth referral and online telephone directory listings for inbound leads;
High risk >85% of business generated from the public Healthcare sector
Limited marketing budget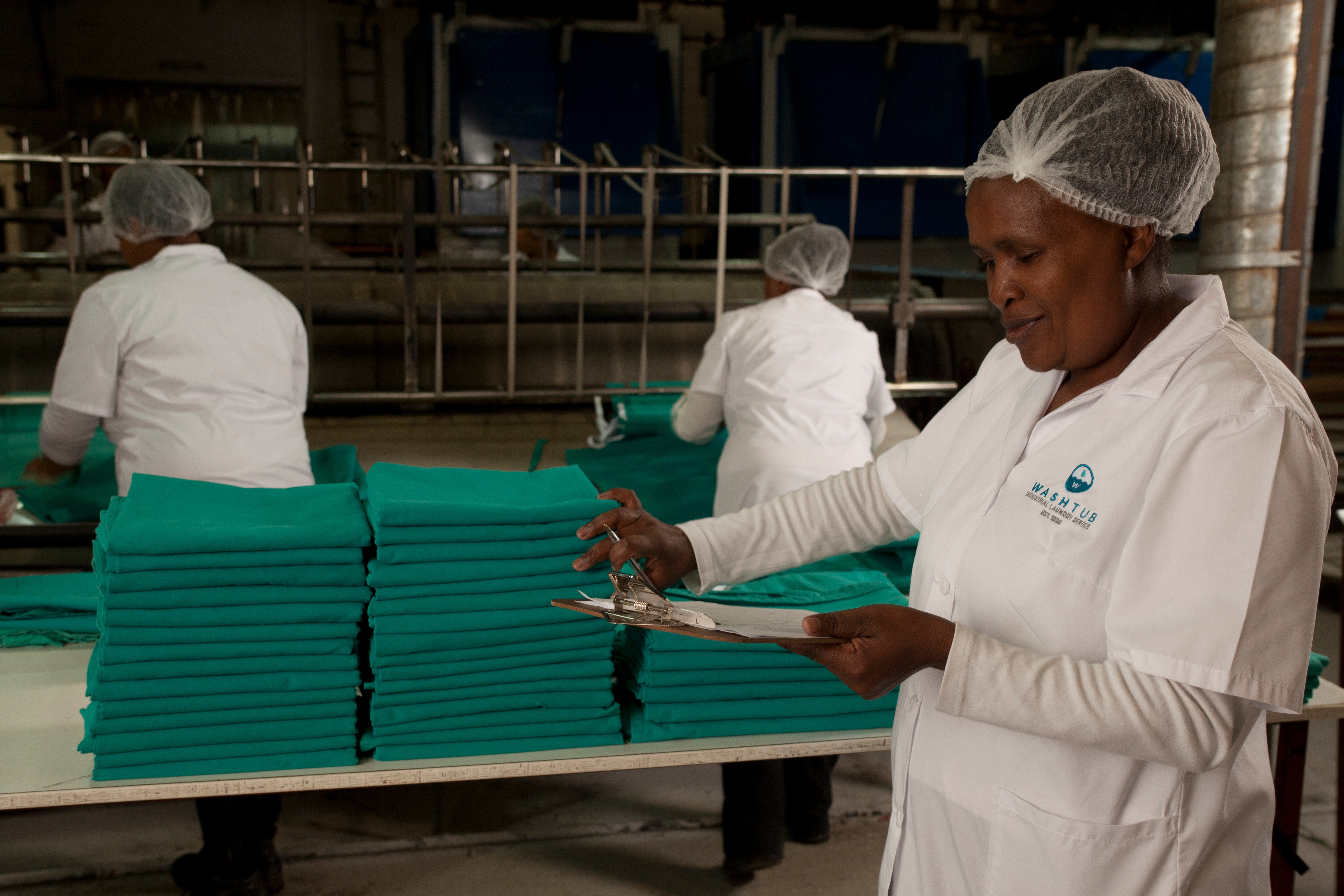 Solution
Implemented a customer-centric and benefits-driven marketing strategy focused on solving customer's problems and adding value.
Fine-tuned target markets and profiled their ideal customers and through a detailed understanding of the customer base and profit opportunity.
Applied an inbound business generation strategy and structured sales approach
Launched the brand in the digital space
Introduced email leads nurturing campaign
Gained internal buy-in and implementation throughout the business through ongoing internal workshops and sharing sessions.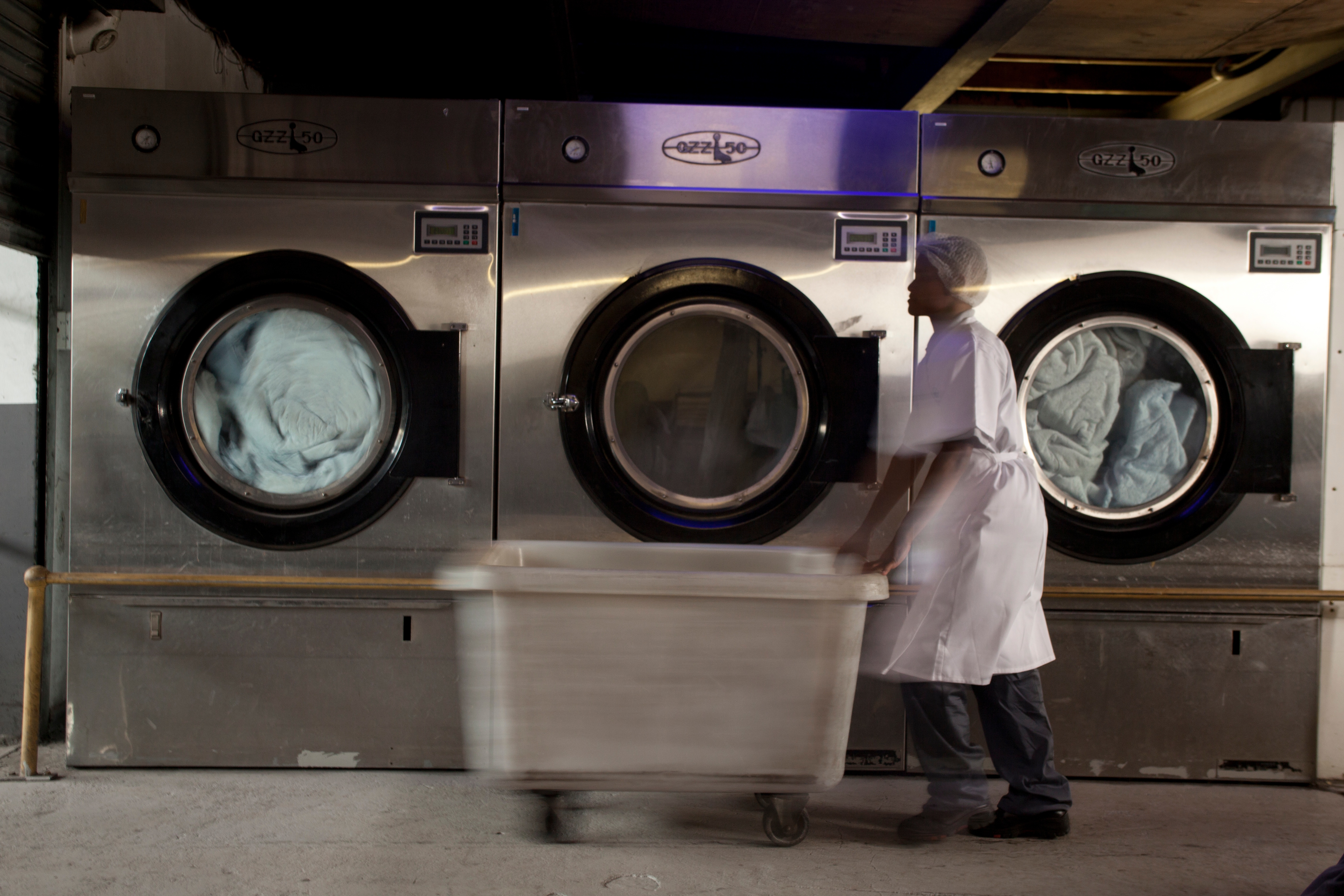 Result
150% increase in qualified inbound leads

68% increase in Facebook Followers

68% increase in Facebook Followers
Secured the business of previously inaccessible premium hospitality clients

Invited to participate in exclusive invitation-only tender processes in the private healthcare sector.
Attracted the attention of SA's leading business publication (Entrepreneur Magazine SA) and is featured in the June 2017 issue.

Washtubs founder and managing director selected to participate in Fair Lady's Women of the Future Awards 2017.
Shameem Kumandan, Washtub Founder and CEO.