Introducing the C-19 SME Resource Centre

We're talking with SME business leaders across the country every day. And the feedback is loud and clear that there is little really useful real-time information out there for people like us. That's why we're so passionate about doing what we can to help get through these challenging times, and build towards a better, stronger future.
That's why we've created the C-19 SME Resource Centre – the latest updates and information on Coronavirus and your business.
Simply register and we'll keep you updated with the latest additions.


Pragmatic advice from every business discipline
The SME Resource Centre collects together pragmatic advice from our 90 strong group of Marketing Directors from the UK and SA who spend their lives working with SME's; to this we've added guidance on financial matters, IT, HR and more from our trusted partners; plus, links to government and business sources.
We do hope you find this resource useful and we can spark some optimism and shared enthusiasm for building a better, stronger future together.
Marketing Matters video blog - tactics you can implement now
Insight from experienced Marketing Directors about marketing in a world reshaped by C-19, plus useful hints, tips and advice.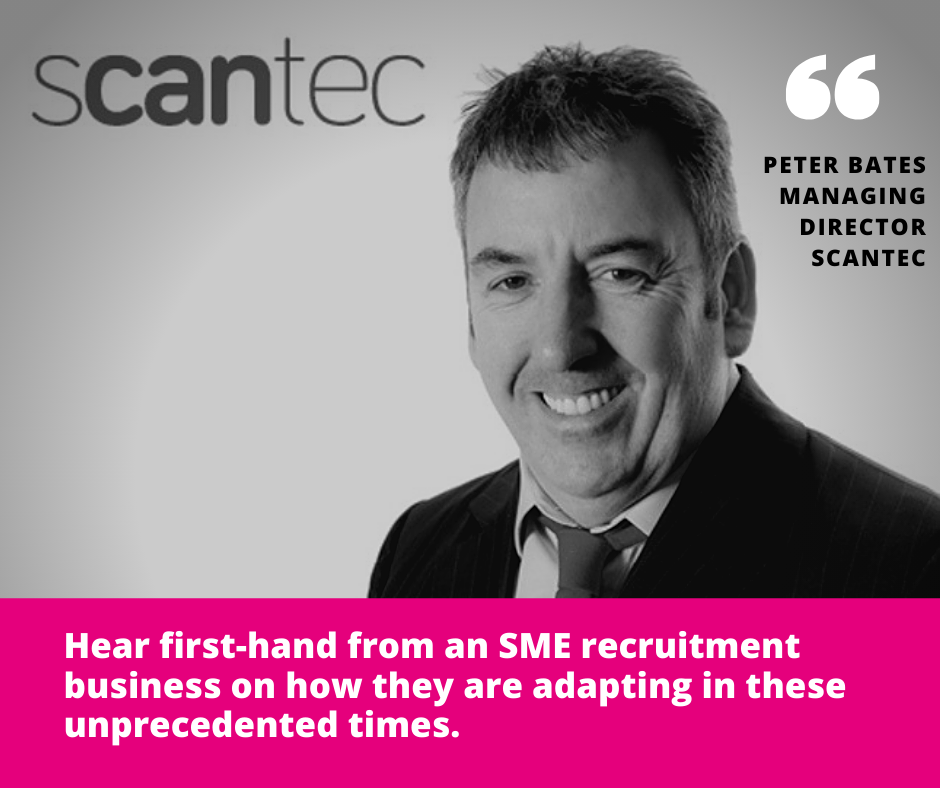 In this video recruitment specialists Scantec share their learnings on how they have been adapting their business in light of the current Covid-19 crisis, from:
Adjusting work practices and furloughing staff

Implications for the recruitment industry - embracing technology, remote working, online interviews etc.

How best to prepare for life after lockdown
Watch now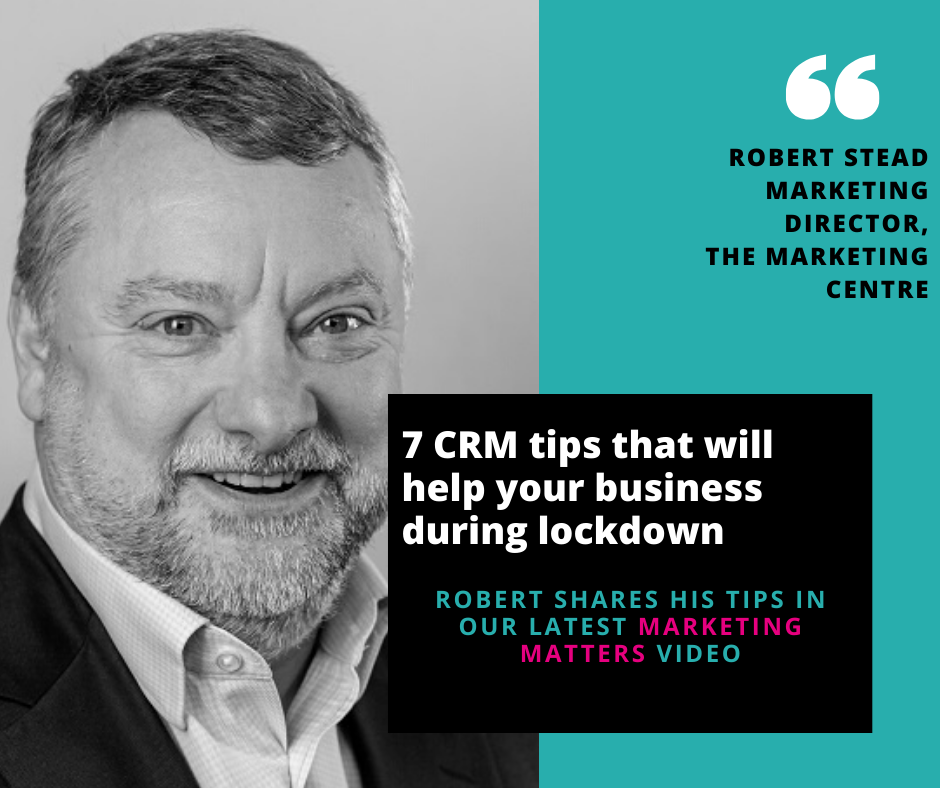 In this video our marketing expert Robert Stead shares some useful tips around CRM, discussing what you can be doing now to get the most out of it and how it can help support your business in these challenging times.
Deduplicate your contact database

Declutter your sales prospects

CRM enhancements - building workflows, data capture forms, link to social channels etc.

Integrate invoicing/quotations to enhance data
Watch now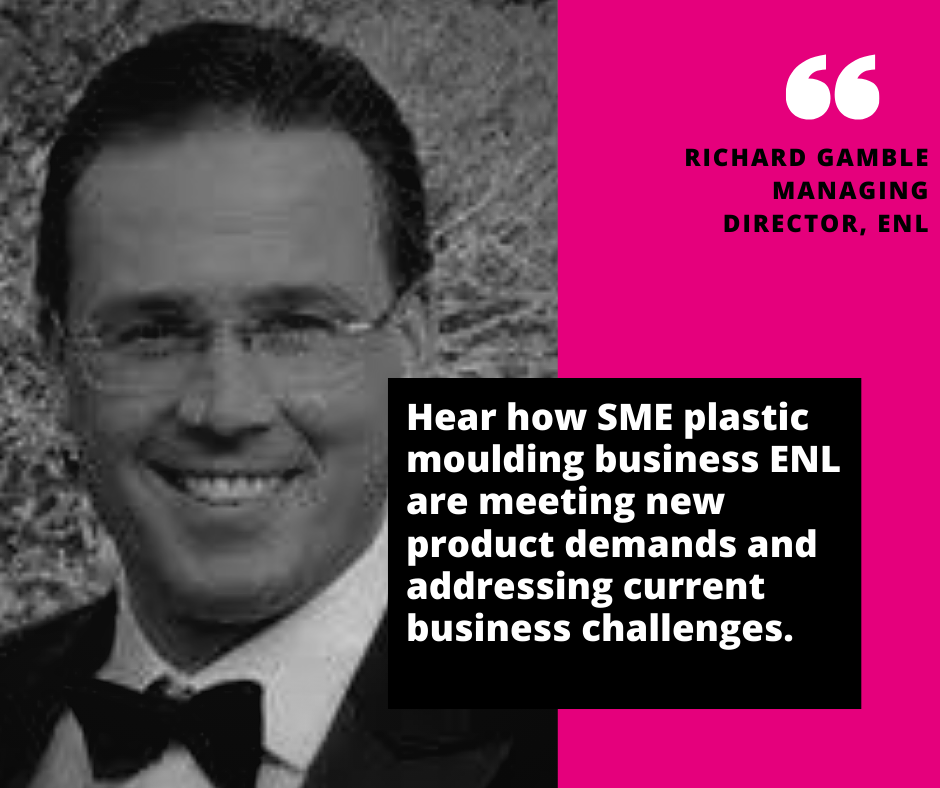 In this video plastic injection moulding company ENL discusses how they have adapted their business operations and the learnings they have gained whilst working through this current situation, from overcoming workforce challenges to meeting new product demands from new markets.
Watch now