Introducing our Marketing Masterclass Modules

We're talking with business leaders around the country every day. And the feedback is loud and clear - now is the time to get going again, and to take advantage of the growth opportunities post lockdown.
That's why we've created our Masterclass modules – each one designed to help you focus on an area of your business that will result in fast and measurable growth. The Masterclasses are masterminded by the experts in our strong group of Marketing Directors, and are delivered in flexible ways that can be adapted to your particular needs.
Click on the modules below to find out more.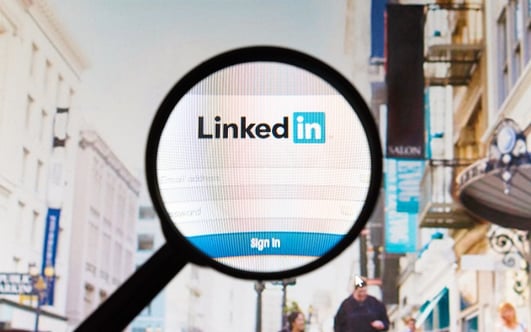 How to effectively embed the power of LinkedIn and Sales Navigator to start growing your business in 8 weeks.
Read more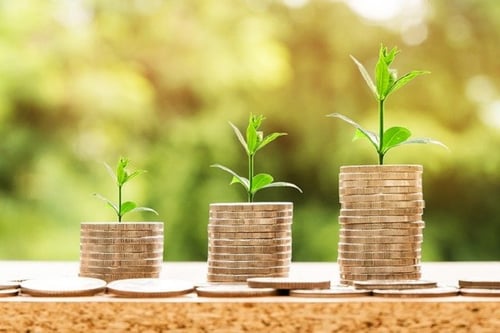 For every R1m of turnover, just a 1% improvement in price adds R10,000 to your profits. This is an interactive and methodical workshop that provides businesses with a way of setting or adjusting their price without guessing.
Read more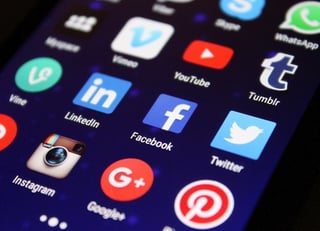 How to get the most out of your digital marketing activity with a higher Return on Investment. This booster is designed to provide a much-needed service to get companies up to a certain level of competence and then provide the ongoing monthly maintenance required.
Read more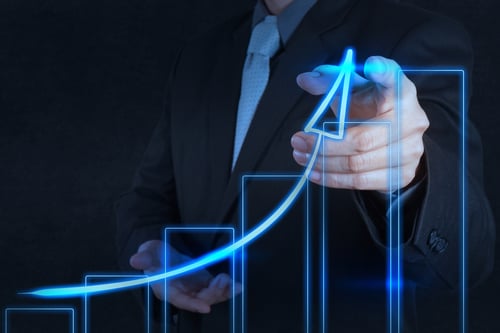 We have a structured set of 3 modules that will help you get your previous sales levels back up, develop a new marketing and sales strategy to find new customers quickly, and prepare for the possibility of future crisis.
Read more