In this webinar you will be introduced to the 7 fundamental marketing levers, and see for yourself when you run the numbers, just what an impact small % changes can have on business revenue.
The need to generate more leads to create more sales is a constant concern for many business leaders. But this is a one-dimensional view. In this webinar we identify no less than 7 levers which have as much impact and demonstrate how to optimise them for revenue generation within your business.
You will leave the session familiar with the 7 levers and be able to apply them in your business for immediate impact.
This event is relevant for CEOs, MD's and business leaders with financial responsibility for the P&L within small and mid-size businesses.
Facilitators:
Shannon Mackey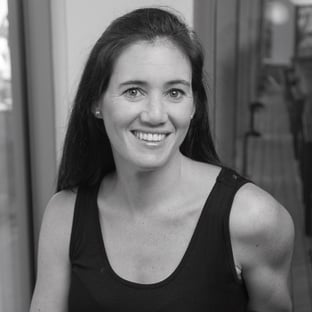 Shannon is a marketer with extensive experience in global agency and brand environments as well as medium sized SA businesses, bringing a diverse set of marketing skills to any organisation.
With a family legacy of hospitality she has a natural flair for customer-centric strategies to engage with end users in all environments. Her experience coupled with strategic thinking and creative implementation integrates her marketing services and ensures that clients are guaranteed maximum return on investment.
Shannon's experience includes senior marketing, PR and communications roles at Reebok SA, TBWA Hunt Lascaris and The Marketing Centre (both SA and UK).
Daniel Serman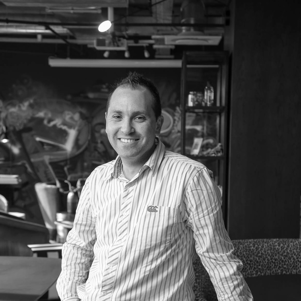 Daniel is a dynamic individual who specializes in the collaboration of traditional and digital marketing primarily for B2B clients in a strategic and results driven manner.
He brings well co-ordinated marketing solutions to the table in a structure which allows activities to be measured and implemented easily.
Daniel won The Marketing Centre South Africa 2017 Marketing Director of the Year Award alongside his brother, Joel Serman as a Marketing Director Team.
Register now to see Big differences you can make to your revenue.
Please note: The content of this event will be aimed at people running businesses or organisations of at least 20 staff and it's unlikely to be so relevant to sole traders or micro-businesses. If a registration does not fit our delegate criteria we reserve the right to cancel the registration. We verify you via your use of your professional email address in your registration. Registrations made via personal, rather than professional, email addresses will not usually be accepted.