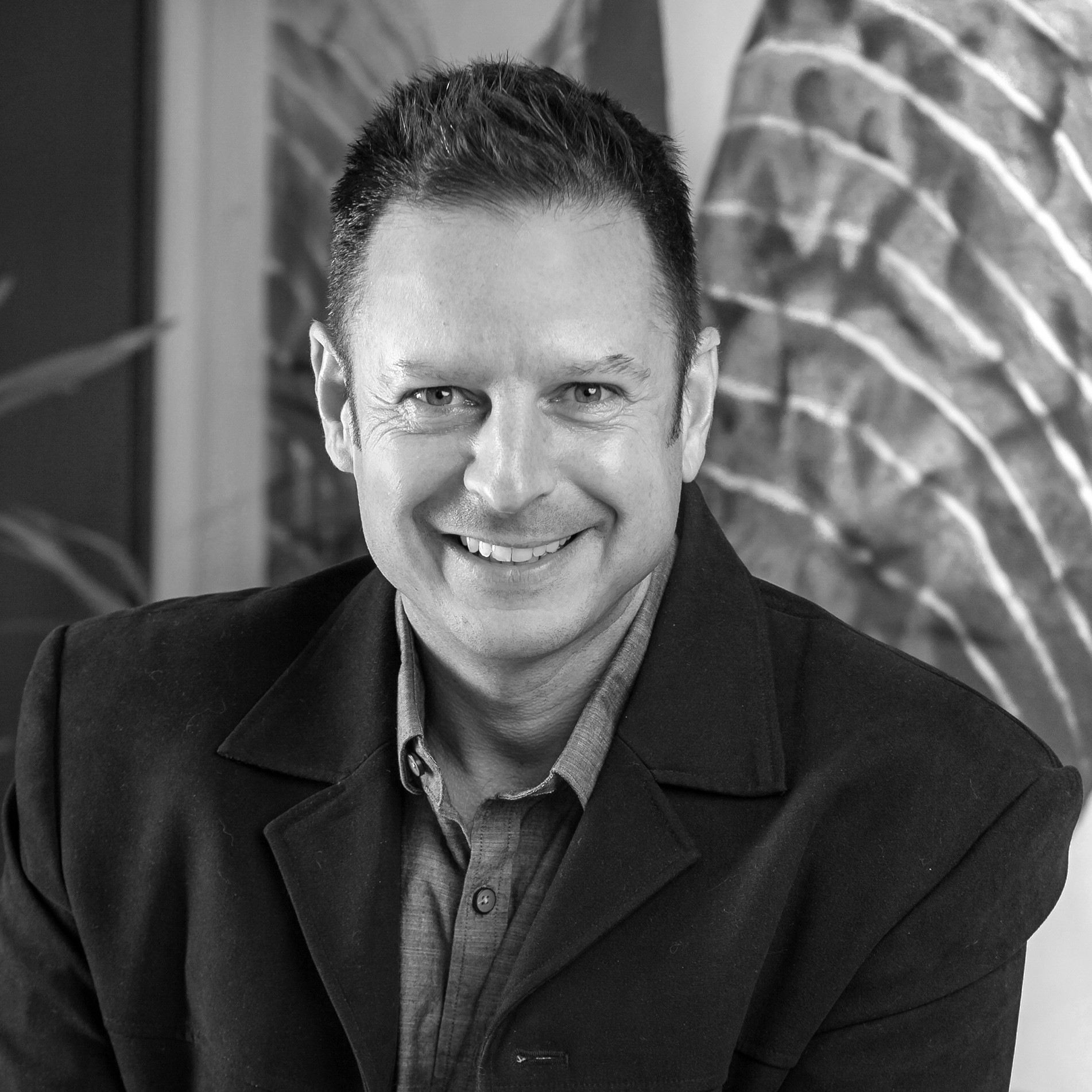 "Nobody cares how much you know, until they know how much you care." - Theodore Roosevelt

Pedro is a firm believer in this quote. As a nurturer, he believes that he brings a lot of dedication to his entrepreneurial business journey through being positive, responsive, thorough and detail-oriented in all that he does.

He graduated with a B.Phil (Hons) degree in Marketing Management and has maintained his CPD programme to date. He has a keen interest in the field of digital marketing and human behaviour dynamics.

He has travelled throughout Africa (18 countries) and has experienced the nuances between different cultures and how they impact on people's daily lives and, in turn, their needs for goods and services.

Having worked in apparel, corporate retail (incl. franchise stores), FMCG and ad agency sectors for 28 years across Africa, he is able to assess brands from consumers', producers' as well as marketers' viewpoint.

His legacy? He is genuinely passionate about making the world a better place through the sharing of knowledge. He approaches challenges practically and uses his emotional intelligence to ensure that his relationships (personal and working) are happy and healthy.

Business motto:
"The ultimate goal of a marketer is – by nature, by culture and by training – the one of feeling, investigating and understanding people's needs, wants and desires and then developing meaningful solutions and relevant ecosystems of experiences aiming to satisfy and fulfil them."




Key Areas of Expertise

Developing and implementing marketing strategies across multiple countries in Africa
Brand development within apparel, retail, IT and FMCG service sectors
Digital marketing
The ability to hold court in both a global corporate boardroom and in an SMME's coffee chat session
Business performance mentoring



Experience
BusinessFit
Pedro is part of a team of experienced business owners that have grouped together to pool their respective skills and knowledge with the common objective of helping support the growth and development of small and medium business entrepreneurs. As a Business Performance Coach Pedro is currently mentoring 3 entrepreneurs as part of the SA Home Loans Sekela programme (Fashion Designer, Quantity Surveyor, BTL Activations Agency) to navigate through COVID impacted industries. The mandate is to offer performance coaching across both business and personal life matters.
Col Goodman's Original Foods
As Marketing Director, Pedro is responsible for the development and implementation of strategic business plans that drive sales growth through tactical marketing initiatives, new product development and national reseller store/outlet footprint expansion plans. Since purchasing Col Goodman's as a small, boutique biltong manufacturer 2 years ago, the shareholders have grown product sales by 95% through new product development and distribution to over 200 national retail stores with plans to export globally by Q2 2021.
The Flagship Communications Company
Over a 5 year period, Pedro held various departmental head positions inter alia those of Art Director, Client Service Exec, traffic & production co-ordinator and various board level duties within a mid-sized Durban advertising agency.
Massmart
Pedro managed the marketing for all Game Stores across Sub-Saharan Africa for 10 years. He engaged at an exco level on collaborative projects between marketing, I.T., merchandise, finance, store operations and supply chain departments. He was elected to the Company Health and Safety Committee as well as the Ethics Committee.


Africa Media Warehouse
Pedro's role as Managing Director of an African media company demands a hands-on understanding of all media and consumer segmentation across Africa in order to offer brand communication solutions to global clients. His levels of business engagement have been at a senior management level with both clients and the African networks of the top 5 global advertising agency groups (WPP, Omnicom, Publicis, Dentsu Aegis Network and IPG)
CPD
Pedro has stayed in touch with and ahead of trends by attending courses with Edward De Bono, Philip Kotler and the "Mumbai MBA" experience with eTV in India, amongst others.
Charity work - LIV Village
Pedro assisted LIV Village (NPO) with the development and implementation of a digital marketing strategy (2017).


Charity work - ID Cubed Design
Pedro has managed his own bespoke brand strategy agency allowing for pro-bono engagement with and empowerment of small businesses that cannot afford the services of a marketing director or advertising agencies.
Achievements

Sales growth strategies:Increased Africa Media Warehouse's turnover from R8m p.a. to R75m p.a. over a 5 year period.Growth came through the acquisition and key account management of global clients namely Unilever, Beiersdorf and Apollo Dunlop as well as regional FMCG and retail clients (AVI, Tiger Brands, Edcon, MRP & Builder's Warehouse). Growth also came through the inclusion of new marketing services into the group (besides media to include activations and content development). Growth of Col Goodman's product sales by 95% in 2 years through new product development and new store listing acquisition strategies

Brand launch strategies (outside of FMCG and retail):

Development and implementation of communication strategy for the launch of Nokia's "My first Nokia" brand campaign in Mozambique as well as…

Samsung's phone apps (Kleek, eKitabu, Smart Trainer) launch campaign in Kenya using tactical BTL activities coupled with selected media which gleaned over 3 million impressions in 3 weeks


Retail Marketing Strategies:

Development and implementation of media strategy for the launch of MRP (Mr. Price) stores across rest of Africa.

Development and implementation of marketing strategy for the launch of new Game stores in Mozambique, Malawi, Mauritius, Zambia, Tanzania, Uganda, Ghana and Nigeria.
Development and implementation of category campaigns for Game stores across Africa which included "call to action" drives that brought an increase in store foot count, total sales and basket size across SADC region e.g. Uganda, in 2007, grew sales 45,9% increase, foot count 13% increase and basket size 26,3% increase.
Supervision of a Game Store Card (credit facility) awareness, education and acquisition campaign in Namibia & Botswana which garnered a YOY 35,4% growth in 2014.
Management of Game's in-house studio of 20 staff that, on a weekly basis, produced more advertising content (across 11 countries) than any single advertising agency in South Africa.
Pedro was asked by FGI to contribute to an article that was published in The Media Magazine pertaining to Media in Africa (2016)

Business insights by Pedro Casimiro
Welcome to the third article in our series on lead generation: Lead Gen in 10.
No one is going to dispute that getting a new, unknown product onto a retailer's shelf isn't one of the toughest jobs out there. Any sales ...
How and where are you selling your product or services? This is your route to market. And it's just as important - if not more important, ...